Hello out there again folks, 
So Summer has wound on down a bit, yet the weather around here on Long Island still stayed pretty "Summerish" in the past few weeks.  I've been interchangeably using #Septummer & #Summtember on my social media posts as a way to refer to this reluctance Mother Nature has shown in handing over the reigns to Autumn.  Unfortunately, another expression that happens to describe this particular time in our calendar year is "Hurricane Season".  As I write this, there's plenty of fellow Americans down in Puerto Rico who are dealing with the terrible side effects from the devastation of Hurricane Maria.  Just a few weeks back when the storms started brewing in the Atlantic for 2017, Hurricane Harvey was the first big storm to hit the U.S. mainland.  Like most fellow Americans I saw the images coming in from Houston and they were heart wrenching.  Just as a few days after that Hurricane came, I was hanging out at the yearly Bradstock music festival that happens on the South Shore of Long Island every Labor Day weekend.  I was hanging out on the beer line with fellow Singer-Songwriter and good friend Nick Russell, and he mentioned that he was talking with several other L.I. based musicians and hoping to get together a benefit for the victims who were in the path of Hurricane Harvey in TX.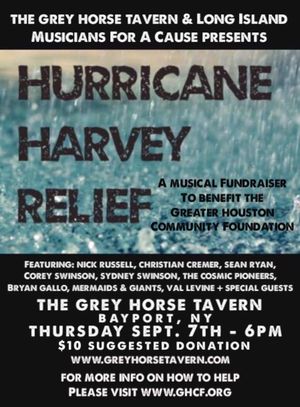 The word was sent out, and several days later we had ourselves a benefit show at the Grey Horse Tavern in Bayport, NY.  Even with the event announced only days before it would occur, plenty of musicians and folks from the Long Island community came together to raise roughly $800 that we sent directly to the Greater Houston Community Fund.  It never fails to amaze me how much can be done when we can give our time and talents to help those in need.  I know that this unfortunately won't be the last time that we need to band together like this, but we can never forget that together we can always come together to help those when they truly need it.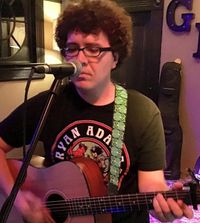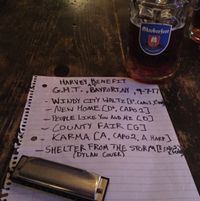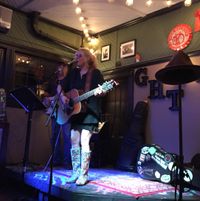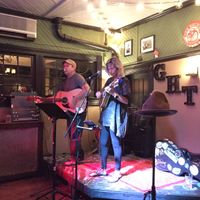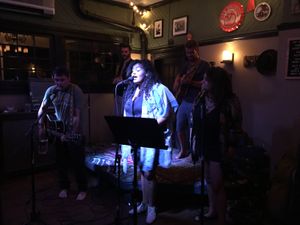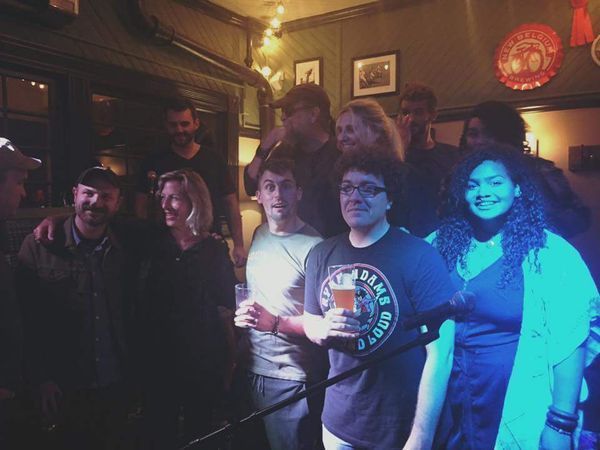 The evening after the Hurricane Harvey benefit at the Grey Horse, I had the privilege of being the featured performer at the Grounds & Sounds Cafe in East Setauket, NY.  The venue is situated in the Unitarian Universalist Fellowship at Stony Brook, and offers a performance space with pristine sound and great ambiance.  It's easily one of the best listening rooms here on Long Island for a Singer-Songwriter type such as myself to perform at. So many wonderful volunteers help to put this monthly series together, and they should be commended. It's a series that supports original music and the people who create it in a high quality "pro-level" venue. I got a chance to play 17 of my own tunes to a wonderful attentive crowd and did cover versions of a Big Star's "Thirteen" and Nick Lowe's "(What's So Funny 'Bout) Peace, Love & Understanding". I was asked for an encore, which I wasn't expecting, so I tacked on George Harrison's "Isn't It A Pity".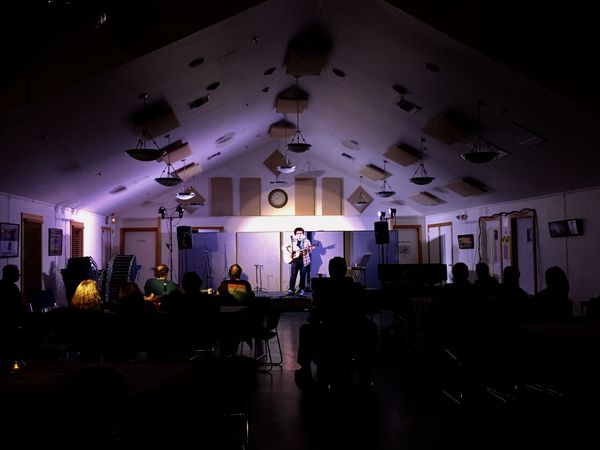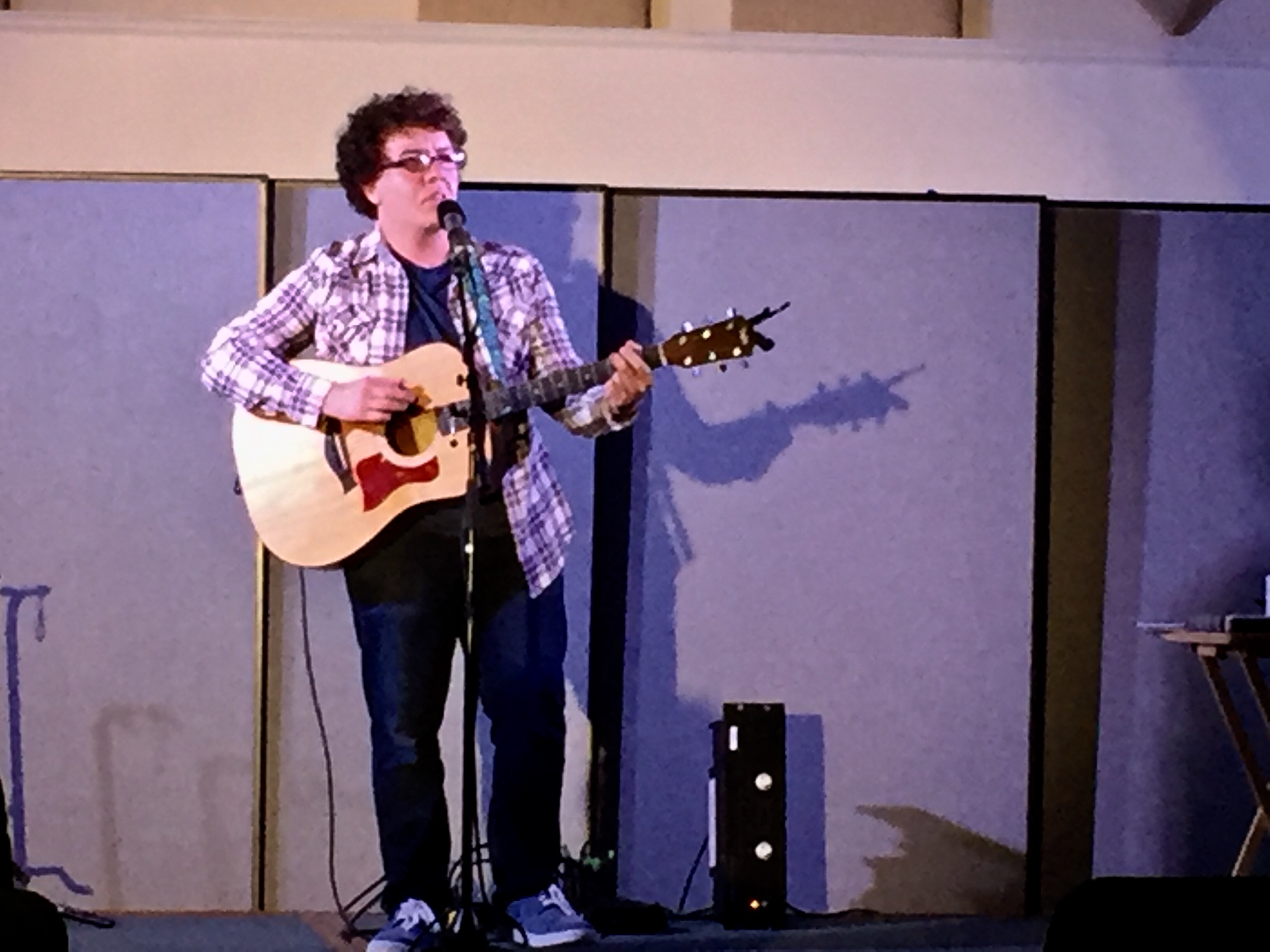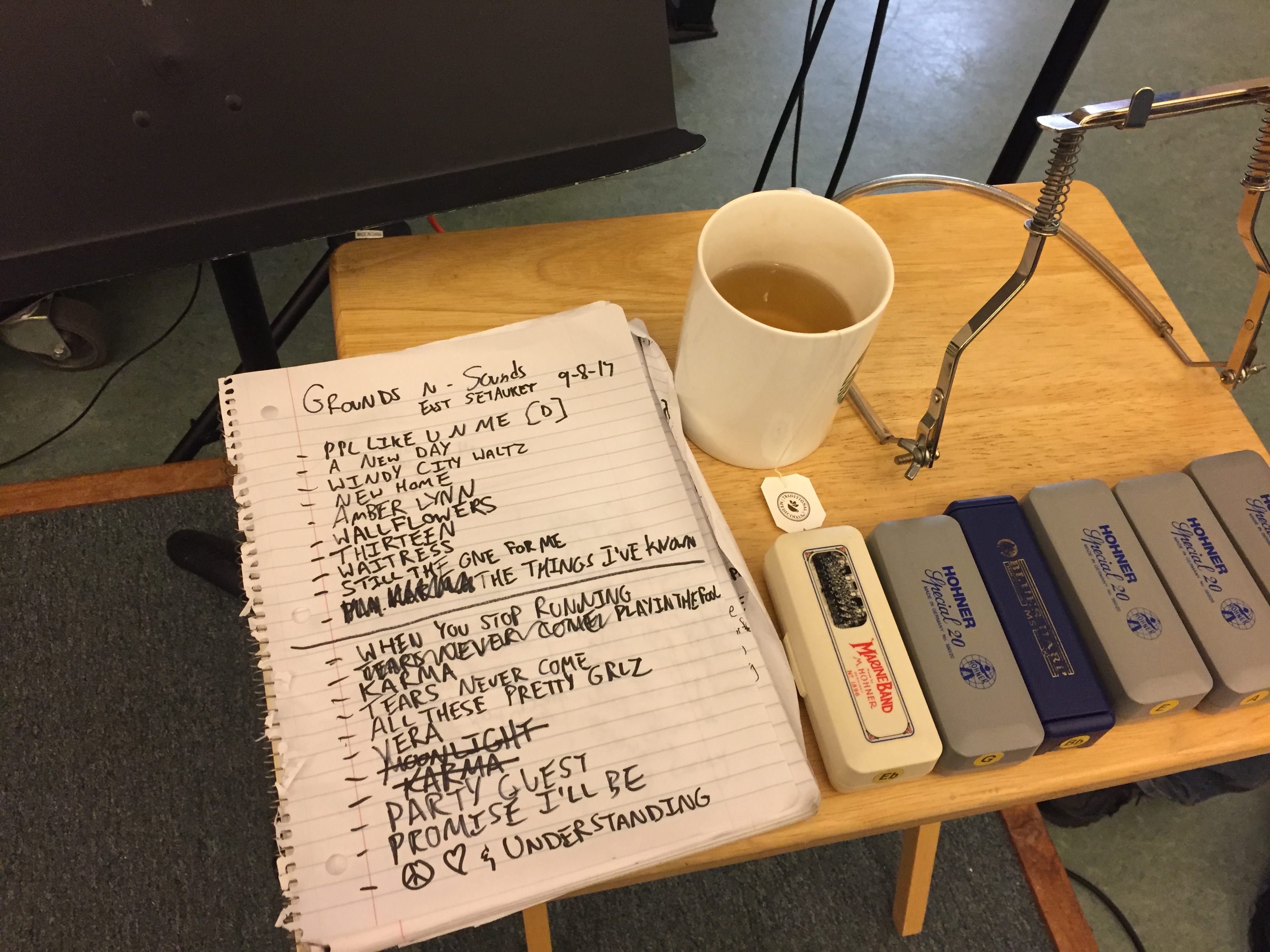 There were a few other gigs that happened during the month as well, but you can get an even quicker recap of those by scrolling through either my Faceboook or Instagram pages.  That about wraps it up for now.  I hope to hear from you all or see you at an upcoming gig  -Bryan 
... And because of all of the troubles we've been having with the complications from this Hurricane season and other divides in this country that have been reopening, I'll leave you all with a quote from one of my favorite authors, the late great Kurt Vonnegut Jr. from his novel God Bless You, Mr. Rosewater: "Hello, babies. Welcome to Earth. It's hot in the summer and cold in the winter. It's round and wet and crowded. At the outside, babies, you've got about a hundred years here. There's only one rule that I know of, babies — 'God damn it, you've got to be kind."